Freedom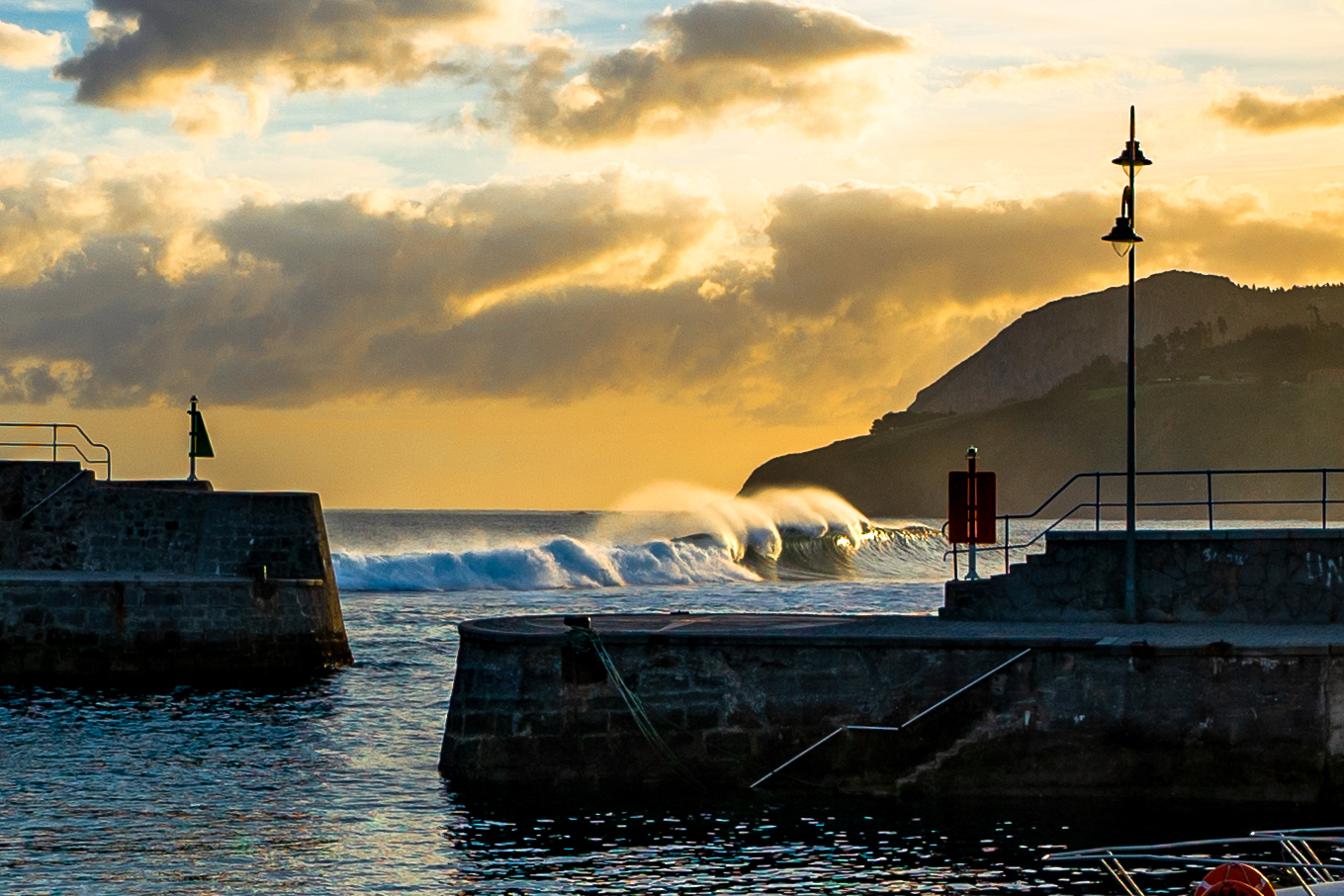 Heaven. . .
. . .must be very much like this.
Days end
Never ask to be forgiven. . .
Dreams
Trails
We all leave a trail, wherever we go, it's neither good nor bad, but it just is. Little pieces of us become little pieces of the places we have been, and little pieces of us stick to the people we meet - so make them happy pieces full of love and compassion. 🇯🇪❤️🐕💫
Time
Like the wind crying endlessly through the universe, time carries away the names and the deeds of conquerors and commoners alike. And all that we are, and all that remains, is in the memories of those who cared we came this way for a brief moment. . .
Octopus pool
Life should be a daring adventure. . .
North coast
Col de Somport
Never stop exploring. . .
Friends
It's in these moments you feel most alive, most a part of everything around you. It's in these moments you realise you are connected to everything. Any hurt or hate you put out into the world actually comes back to you, you can't hate that that's around you without actually hating a part of yourself - all you can do is love. What you give out is ultimately what you get back - you do the math. . .❤️🐕🇯🇪💫
Mundaka
Fate is the magnetic pull of our souls toward the people, places, and things we belong with ~ Tiffanie DeBartolo
Perspective
Medicine, law, business, engineering, these are noble pursuits and necessary to sustain life. But poetry, beauty, romance, love, these are what we stay alive for." Robin Williams
Times like these
It's times like these you learn to live again. . .FF
Light
Darkness cannot drive out darkness; only light can do that. Hate cannot drive out hate; only love can do that. MLK
Be the light, be the love. ❤
Forever
Nothing truely dies, you are a sum of everything and everyone that has gone before. Your roots are in the past, but your branches stretch to the future.
Trails...
"No matter how much time passes, no matter what takes place in the interim, there are some things we can never assign to oblivion, memories we can never rub away."
― Haruki Murakami
If I could
True colours fly in blue and black Blue silken sky and burning flag. Colours crash, collide in blood-shot eyes. If I could, you know I would If I could, I would let it go. . .
Land of Wolves
A place full of magic and wilderness.
Views
Life is full of beauty. Notice it. Notice the bumble bee, the small child, and the smiling faces. Smell the rain, and feel the wind. Live your life to the fullest potential, and fight for your dreams. Ashley Smith
End of the line. . .
Rush hour
Rush hour in wildest Spain. A Spanish Mastiff takes time out from guarding the cattle from wolves and bears in this magical place.
Mundaka
Each morning we are born again. What we do today is what matters most ~ Buddha
Mundaka harbour at sunrise.
The world is on fire. . .
. . . and no one can save me but you.
The sunsets over the magical mountains of Northwest Spain.
On the trail of wolves. . .
Deep in the wilderness of North west Spain magic still exists. . .
Somewhere over the rainbow. . .
"The soul would have no rainbow, had the eyes no tears." John Vance Cheney
Love
The only things you can take with you when you leave this world are things you've packed inside your heart ~ Susan Cale
The Cares Gorge
Deep in the Cantabrian mountains, a land of wolves and bears still exists. . .
Horizons
Pyrenees in Autumn

Sunset over St Ouens Bay
The sun sets over Jerseys most spectacular bay St Ouens with La Rocco Tower in the middle.
St Brelades Bay
Portelet Common
Jersey north coast
A misty morning in the Sierra de la Culebra on the search for wolves. . .
St Ouens maxing out
La Rocco Tower and Corbiere under a fierce swell.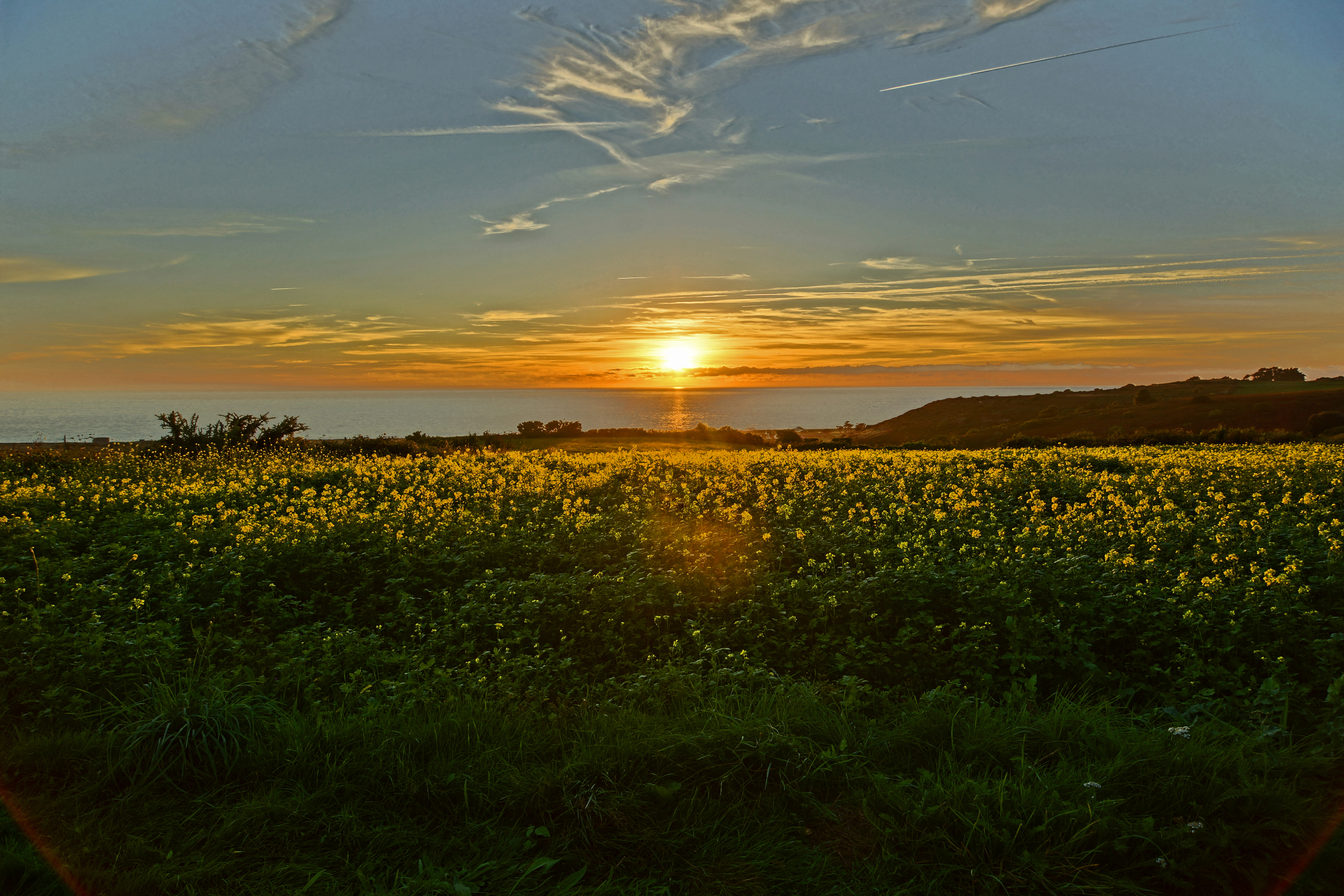 St Ouens from Grantez
Sunset over one of the most beautiful bays in the world.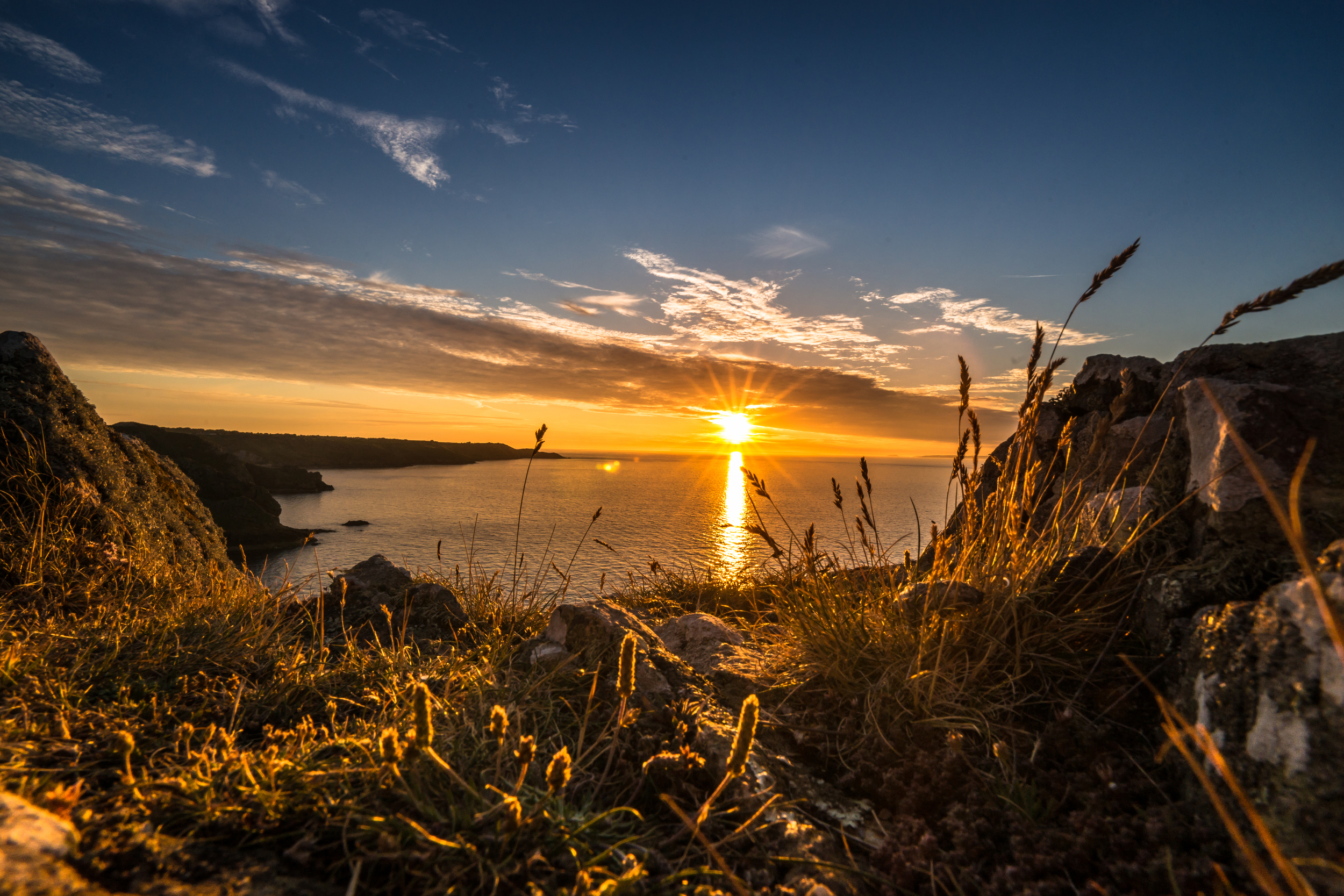 The secret place
This is a place of beauty, a place of memories and a place of magic.
Valley of the horses
Horses grazing on the road to Valdeon in the Picos de Europa.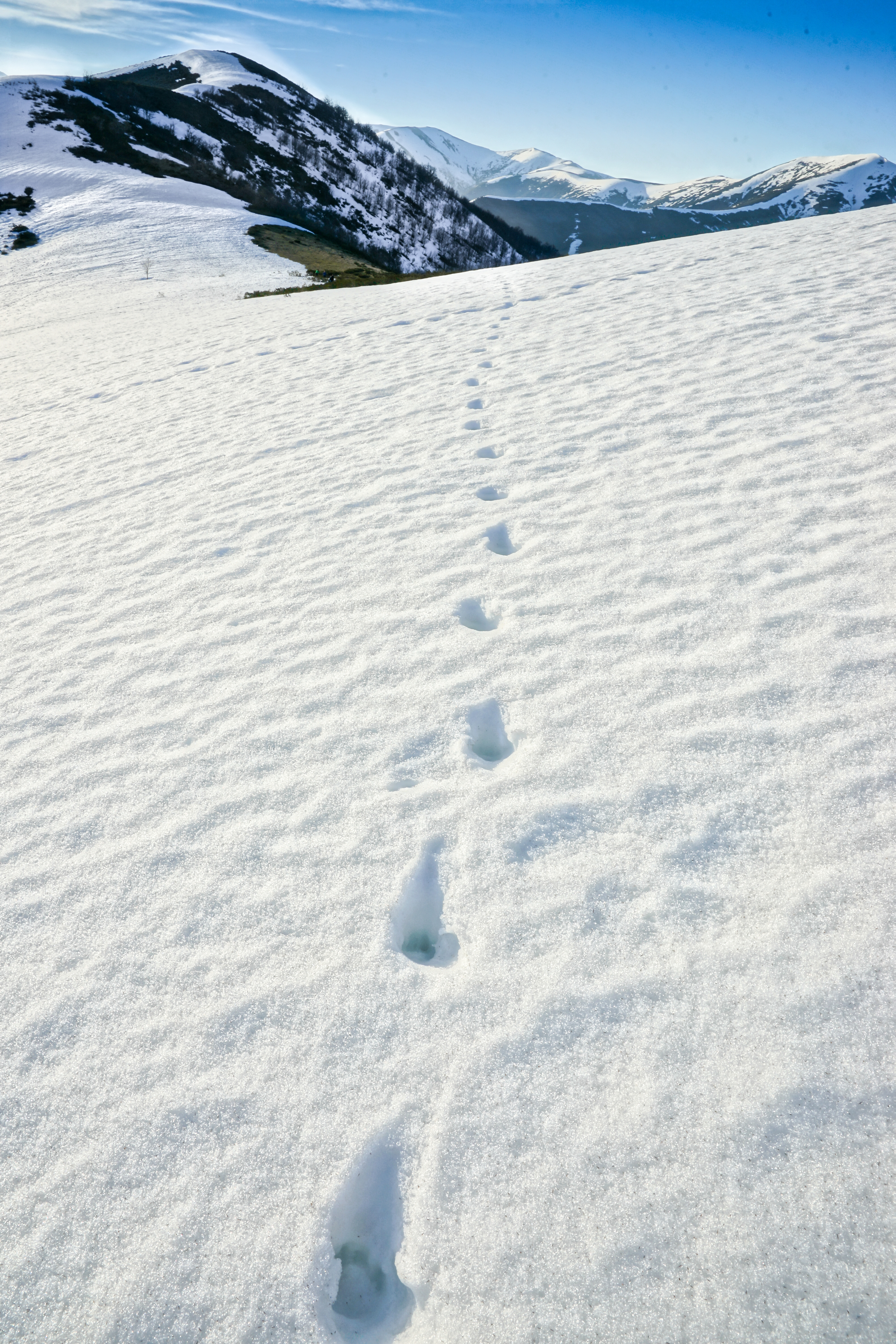 Lobo
Wolf tracks streak out to the top of a mountain ridge in the Picos de Europa, a strong hold for the Iberian Wolf.
Ancient sunsets
Moody skies
Night trails. . .
In order for the light to shine so brightly, the darkness must be present. Francis Bacon
Scarcity
The empty Riano reservoir - man is a thirsty beast.
La Aldea
A place like no other. . .
Signs
to a beautiful world. . .
Flowers
Even the darkness has its beauty. . .
St Ouens Bay