Time
Sundown
Trust
Standing on the shoulders of giants. . .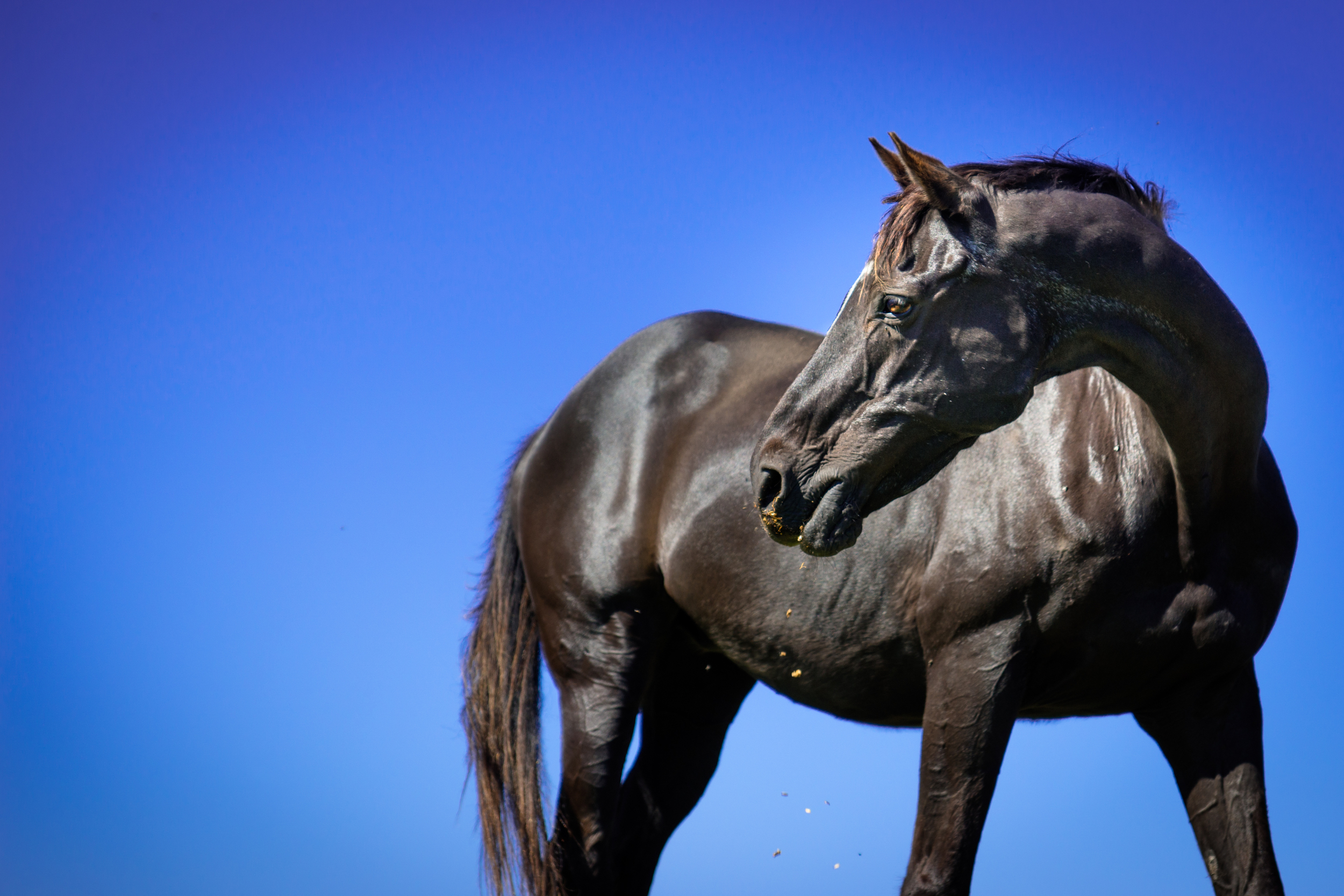 Black pony
Todd still looking amazing at 25.
Bliss
Life isn't perfect, but it has perfect moments. . .
Searching for angels in the darkest of skies. . .
Amber & Dexter
Old souls. . .
Forever
28
Nova
We all have the ability to change lives, don't waste it. . .❤️
Free spirits. . .
Two rescue dogs, one rescued wild horse, and one rescued human. . .
Forever
And above all, watch with glittering eyes the whole world around you because the greatest secrets are always hidden in the most unlikely places. Those who don't believe in magic will never find it. Roald Dahl ❤️💫🐕🇯🇪
Amber
Write your own fairtales. . .
Flora Navarra
No moment is ever ordinary. . . 🇯🇪❤🐕💫
Ponies and the Picos
One
"We have calcium in our bones, iron in our veins, carbon in our souls, and nitrogen in our brains. 93 percent stardust, with souls made of flames,
we are all just stars that have people names.
93 Percent Stardust ~ Nikita Gill
Forever. . .
See, this is my opinion: we all start out knowing magic. We are born with whirlwinds, forest fires, and comets inside us. We are born able to sing to birds and read the clouds and see our destiny in grains of sand. But then we get the magic educated right out of our souls. We get it churched out, spanked out, washed out, and combed out. We get put on the straight and narrow and told to be responsible. Told to act our age. Told to grow up, for God's sake. And you know why we were told that? Because the people doing the telling were afraid of our wildness and youth, and because the magic we knew made them ashamed and sad of what they'd allowed to wither in themselves.

After you go so far away from it, though, you can't really get it back. You can have seconds of it. Just seconds of knowing and remembering. When people get weepy at movies, it's because in that dark theater the golden pool of magic is touched, just briefly. Then they come out into the hard sun of logic and reason again and it dries up, and they're left feeling a little heartsad and not knowing why. When a song stirs a memory, when motes of dust turning in a shaft of light takes your attention from the world, when you listen to a train passing on a track at night in the distance and wonder where it might be going, you step beyond who you are and where you are. For the briefest of instants, you have stepped into the magic realm.

That's what I believe ~ Robert Mccammon
Timmy
Here's the thing; we're all made from stardust. Yeh, we might be different shapes, but actually we're all the same. We are all walking miracles, we were all formed through magic far beyond what we will ever be able to comprehend. Never, ever think you are ordinary, or be afraid to shine too brightly. . .💫❤️🐎
Arnie
Never lose sight of the essence that is you, underneath all the noise, underneath all the false layers you build up to protect yourself, underneath it all there's a wild free spirit, a magic, something you've long since forgotten, you just gotta open up your eyes again to what you've stopped believing in. . .
Black pony. . .
Fickle twists of fate decide who comes in to our lives, we decide who stays. . .
Black pony, 20 years adding colour to my life, and everyday he still sprinkles his magic without fail, reminding me theres more to life than we will ever know. . .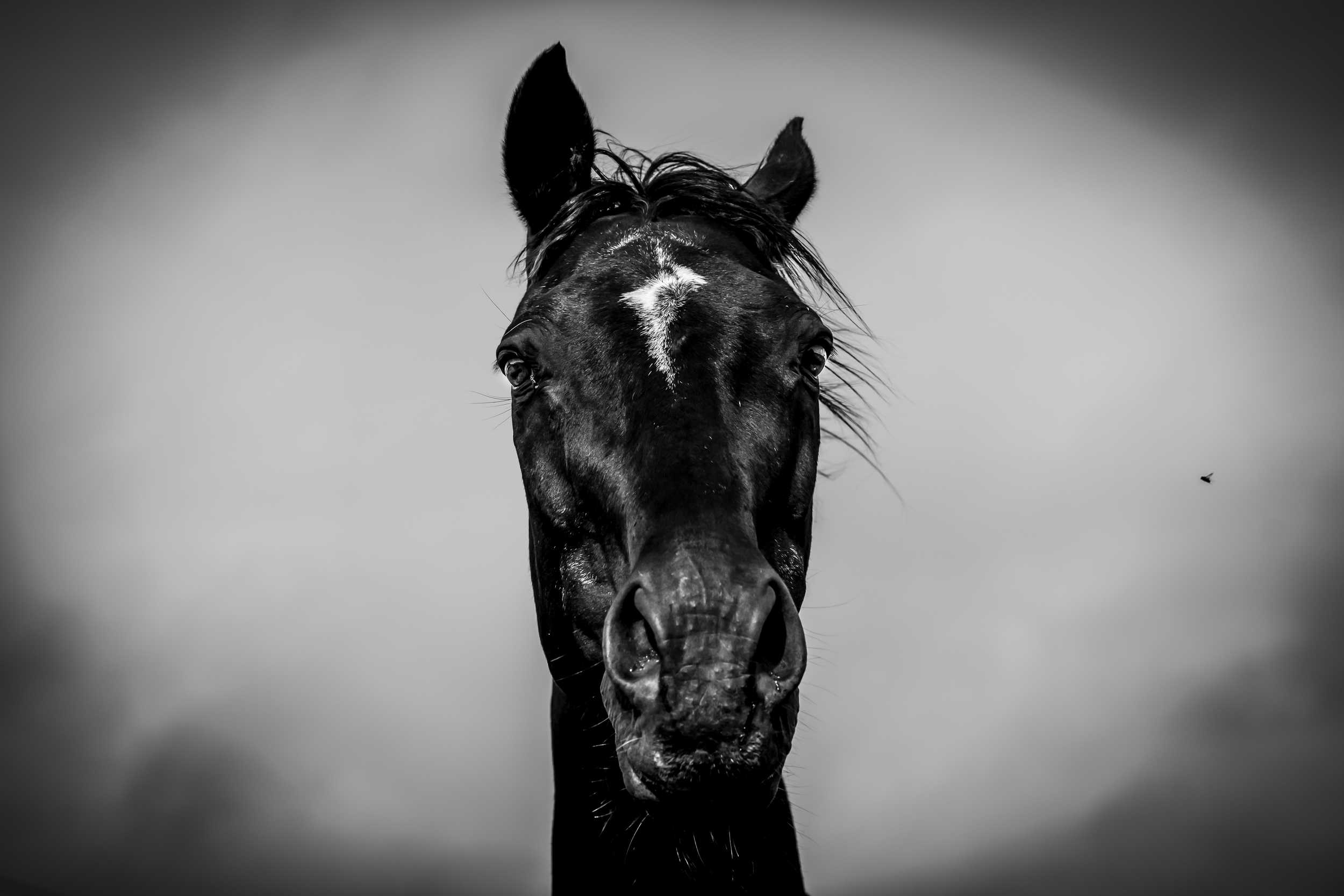 Todd
"And above all, watch with glittering eyes the whole world around you because the greatest secrets are always hidden in the most unlikely places. Those who don't believe in magic will never find it."
― Roald Dahl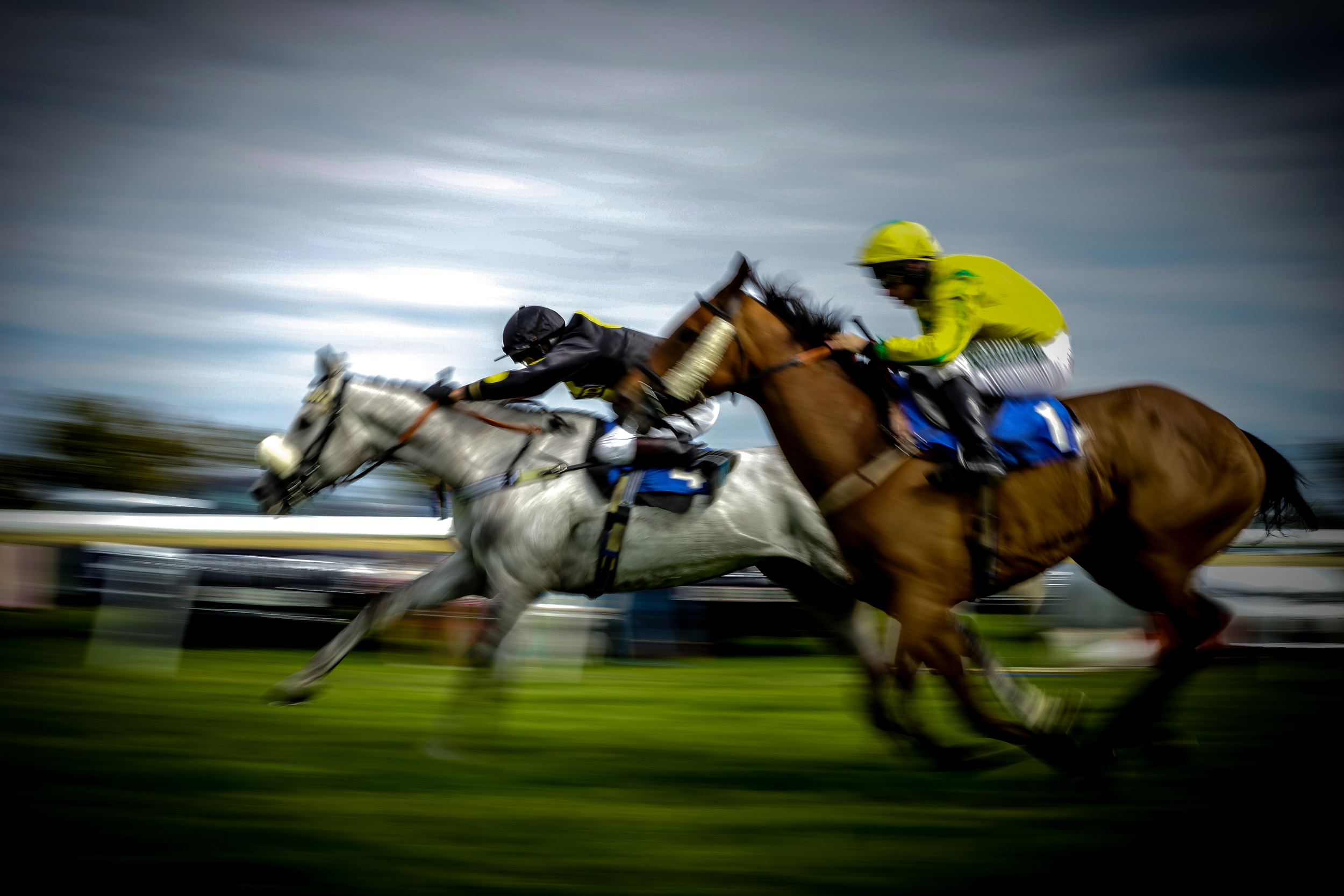 The finish. . .
Magic
You can't tame the spirit of something that has magic in its veins. . .
Never just a horse
They are never just a horse, they are magic makers, therapists, best friends, gateways back to a place we've long since lost in ourselves. Never just a horse.
Power
The wild. . .
We need the colour and wildness, as much as we try and make our world black and white we cannot exist without colour and wilderness. . .
The look-out
Born to run
Baby we were born to run. . .
Chapeau Blue
You could never get tired of photographing these amazing animal's. The fact that they let you ride on their backs, the fact that they can happily cruise along at 40mph, the fact that although they are tame you know when you look in their eyes that they are still wild at heart. These are the facts that get you out of bed at 5.30am on a Saturday.
Came accross this most amazingly coloured dog on my travels through the Pyrenees.
Katie & Onyx
A hound on top of the world. . .
A magic place deep in the Cantabrian mountains. Flora's first visit, leaving paw prints among those of wolves and bears.
Benji
Never under estimate the beauty in an otherwise ordinary day. . .
Streetdawg
When I look into the eyes of an animal I do not see an animal. I see a living being. I see a friend. I feel a soul. ~ AD Williams
The whisper. . .
Room with a view. . .
Nature's majesty in the heart of the Pyrenees. . .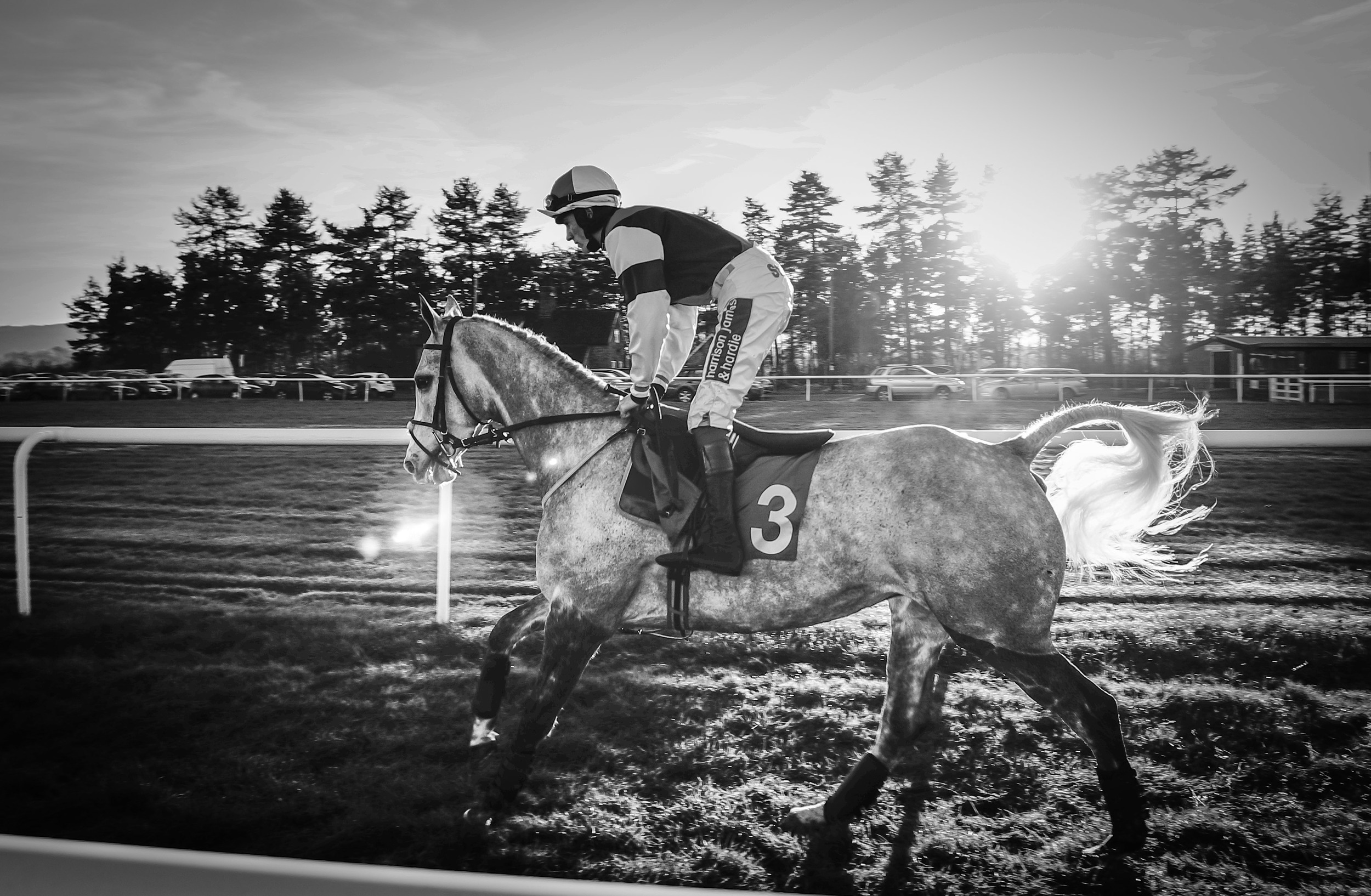 Down to the start
A runner makes it's way to post in the November sunshine at ludlow race course.
Flora Navarra
Do not try to control nature, the sun or animals, but travel along side them and treat every moment as magic knowing that you will not pass this way again. . .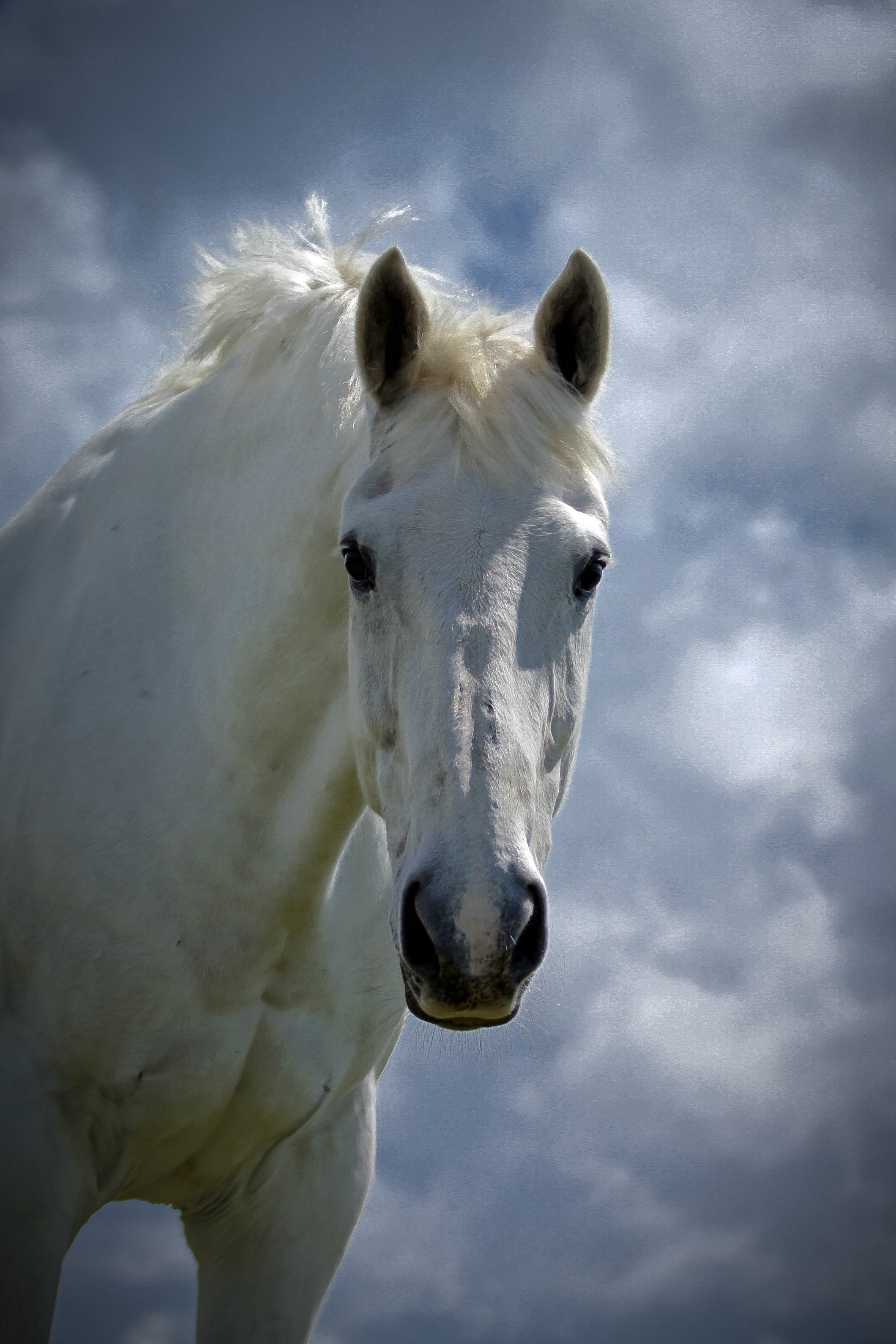 Basil
Todd
Todd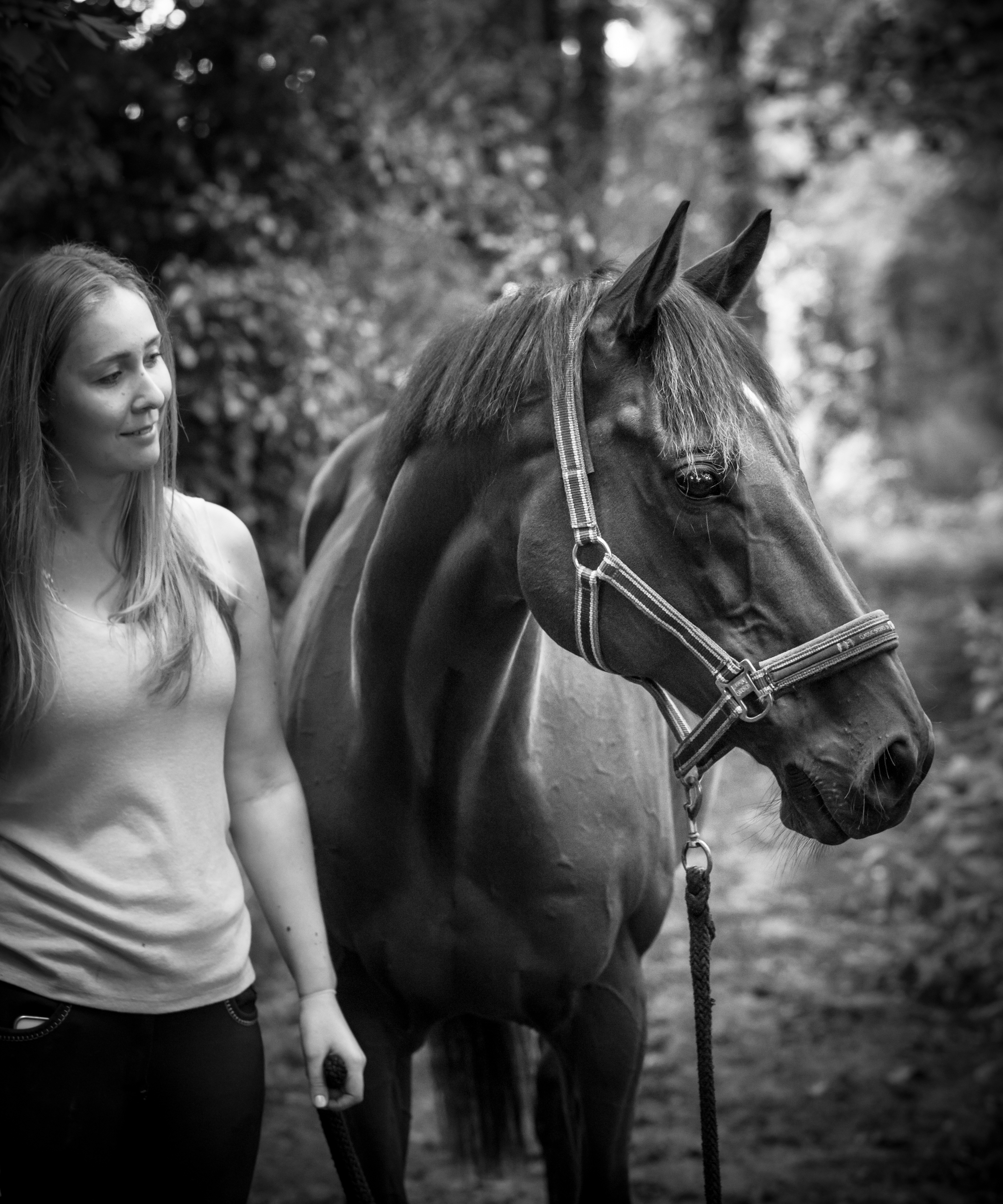 T&T
"I call horses 'divine mirrors' - they reflect back the emotions you put in. If you put in love and respect and kindness and curiosity, the horse will return that."
Allan Hamilton
Tish & Toggle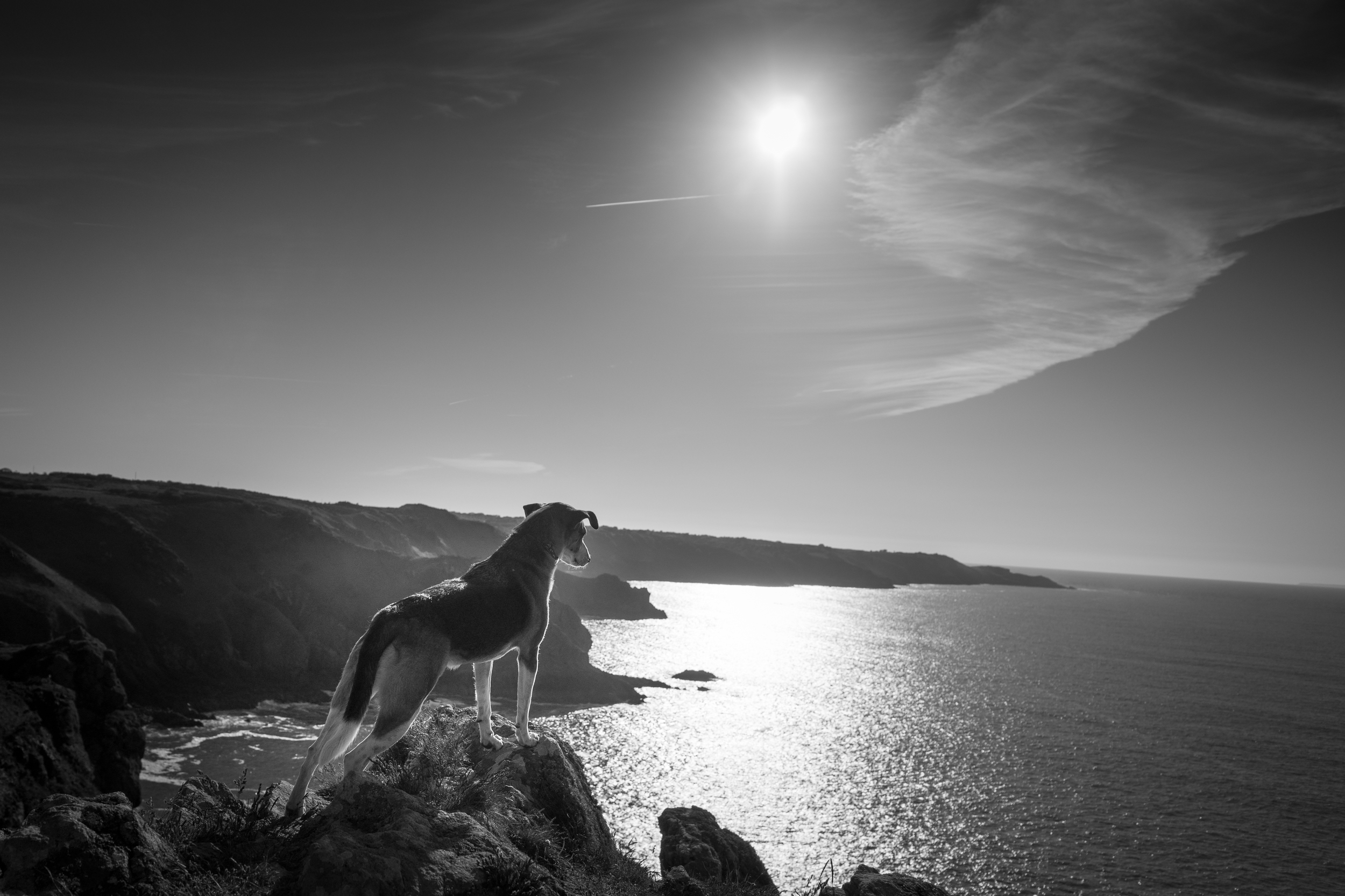 Flora Navarra
Look deep into nature, and then you will understand everything better.
Albert Einstein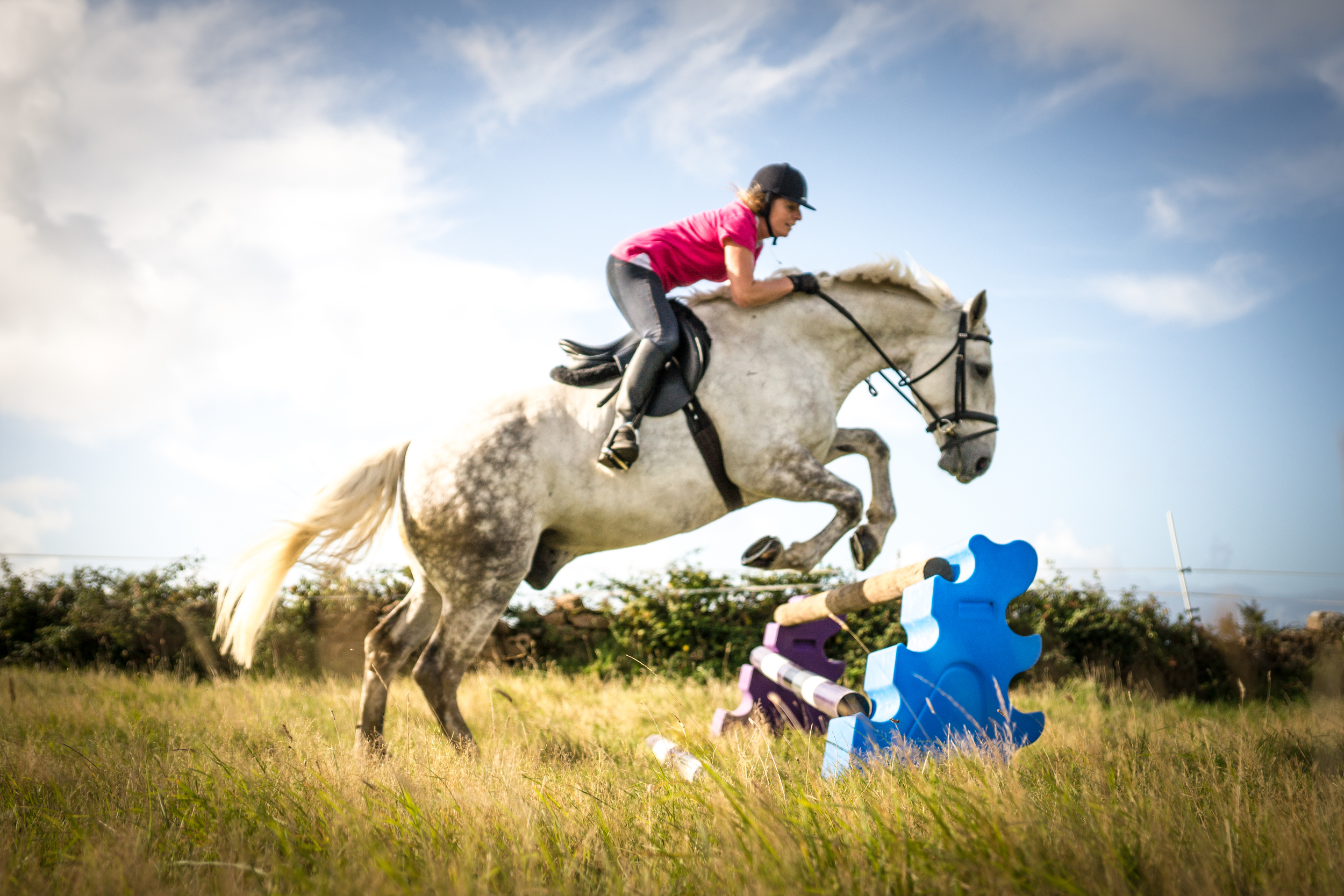 Mel & Timmy
Flora Navarra
We are all broken, that's how the light gets in ~ Ernest Hemingway
Benji
Benji
Wild as they do come. . .